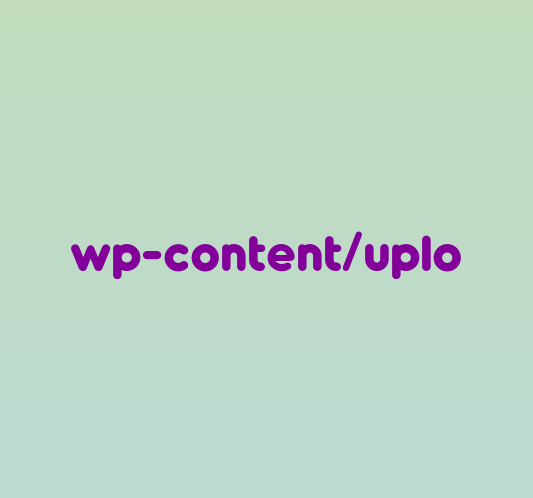 … you know it's bad when even I can't settle on a cheesy pun for a headline.
So last week – three short days after my fun-filled trip to Missouri – I embarked on another adventure! Except this time, I took Jeff along too. Well, for part of it anyway.
I was actually headed to Vegas for a bachelorette weekend to celebrate one of my best friend's from college (more on that later), but as luck would have it, our friends Grace and Kyle decided to to do their bachelor/bachelorette parties the same weekend! So Jeff, myself, and a few of our friends decided to journey to Vegas a night early to get a little extra vacation time in.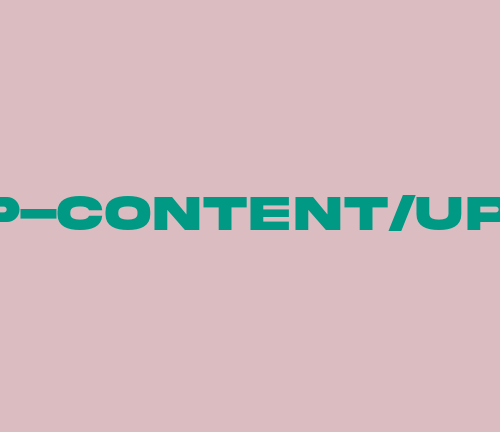 ↑ Everyone, look this way for a quick picture. No? Okay.
And instead of heading to the traditional Las Vegas Strip that you may think of when you think of Vegas, we decided to spend the night on Fremont Street.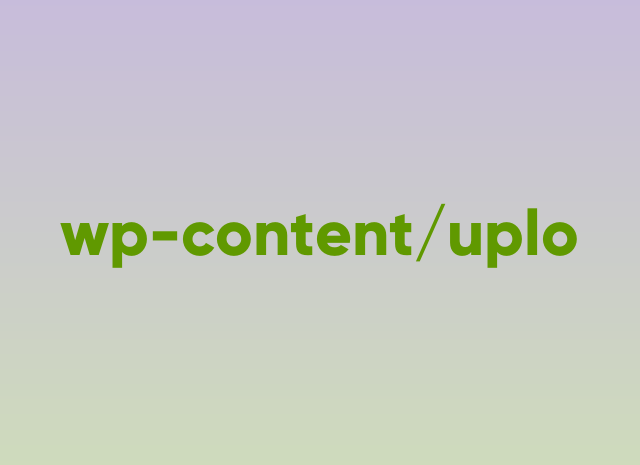 Or "old Vegas" as it's affectionally known.
Now, I'd be lying if I said I didn't have my doubts about staying at The Golden Nugget on Fremont Street – versus The Strip – but it turned out be a great first stop of the weekend.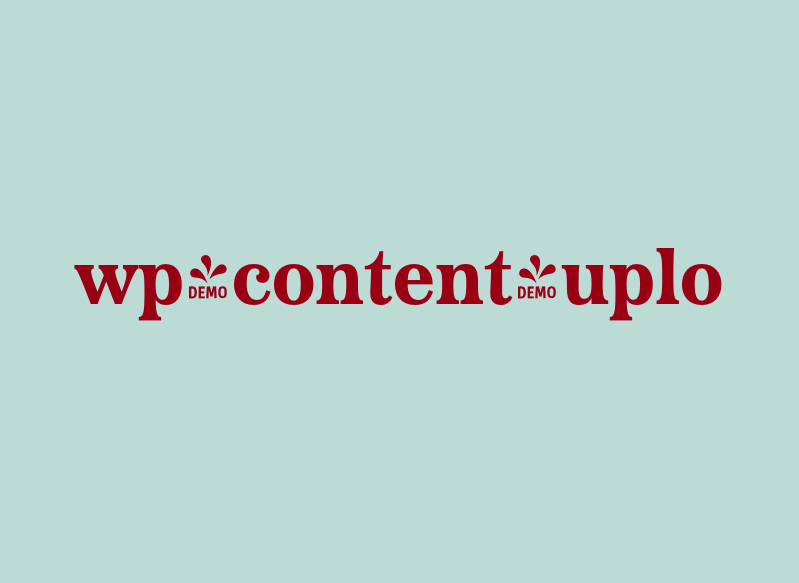 I mean, who doesn't want to see the world's largest golden nugget? ↑
And when in Vegas, do as, well, everyone does! So we spent the evening roaming in and out of casino's, indulging in a drink or two (okay, maybe three) and yes, eating at a buffet. 
Have you seen this place? ↑ There are literally stories of people having heart attacks while eating there. Also, if you weigh over 350 lbs. you can eat for free. Don't worry, we didn't partake. And I should clarify, none of us qualified for the free food either. 🙂  
We decided on a more healthier option – a buffet. They did have a salad bar, after all. 
I don't want to make anyone jealous, but Jeff did win $15. Sadly, those were the only big winnings of the weekend.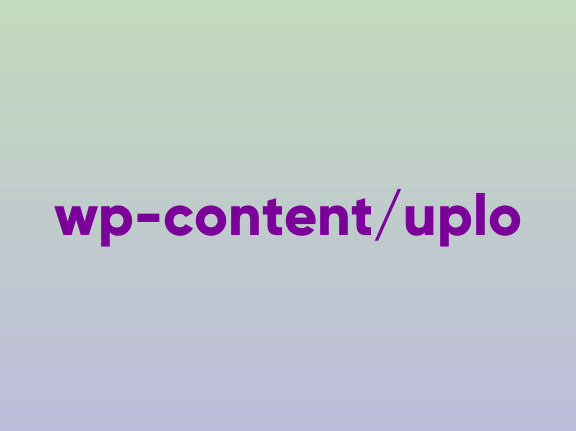 And despite my $20 slot machine loss, It looks like we had it better than this poor Spiderman. ↑
Okay, the three hour time difference might've gotten the best of us, but I think we turned in a little earlier (at least by Vegas standards) more in preparation for the bachelor/bachelorette parties that were in store for the next two nights, than anything else (certainly not because we're getting older).
But, more on that later…