… as in that time of year when two of my good friends from college (now great friends with Jeff too!) come down from New York to trek out to a few Virginia wineries. You've probably noticed they're a common theme around here. How could they not be … ↓ 
… especially with those views. Though, I will testify that the wine isn't too shabby either. 🙂
In the interest of keeping our annual (five years and counting) tradition alive, we headed out to the Delaplane, Virginia area – there are several wineries within a few miles of each other – to try out a few wineries. Except this year, we stuck to what we know – both wineries we'd been to before. And first on the docket, Delaplane Cellars (their tasting room is pictured above and it's lovely).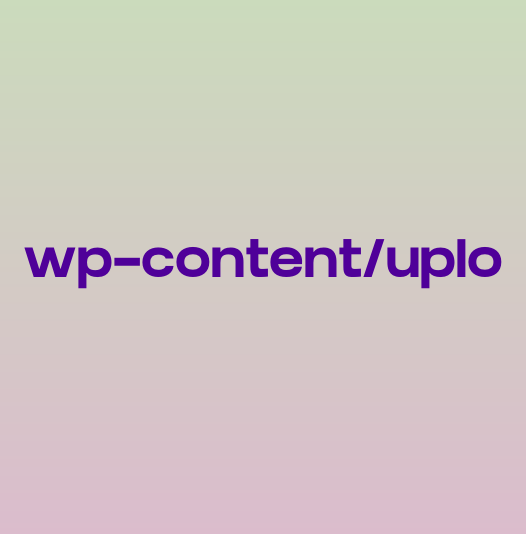 But, because we're serious creatures of habit, we did as we always do and ended our day at Barrel Oak Winery with just a little cheese in tow. As the years have passed, we've really stepped our cheese game.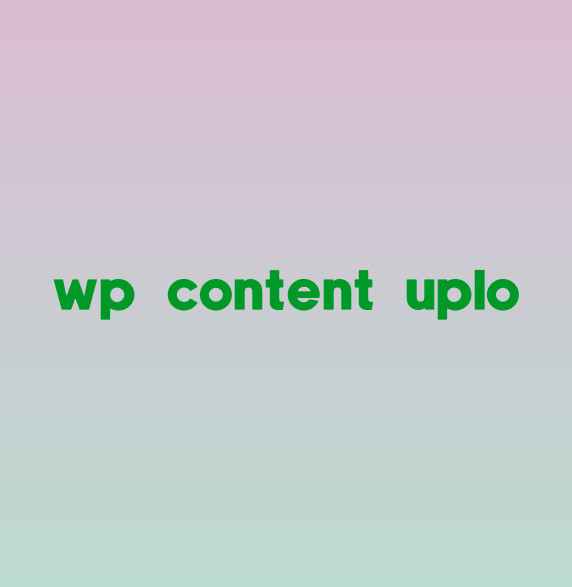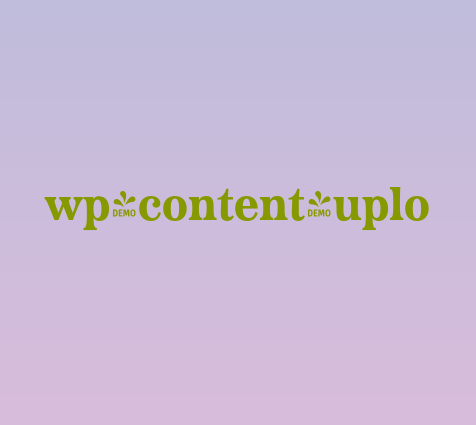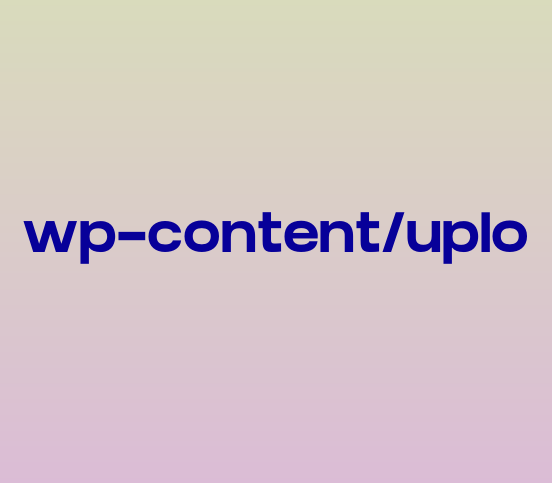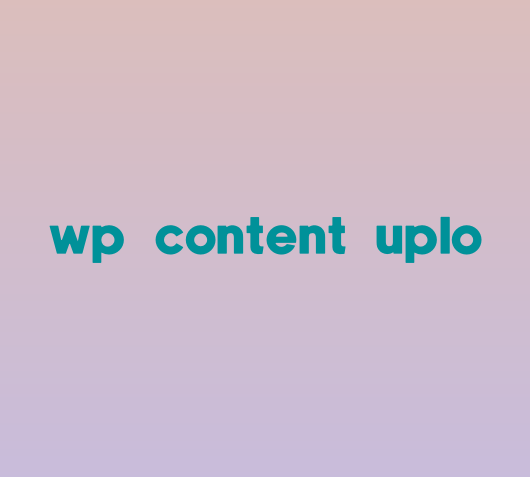 Not only do we stop by Barrel Oak every year, but Jeff and I may or may not belong to their monthly wine club. Because folks, it's all in the name of maturing our palates. Oh, and to top it all off, we offered their wine to our guests on our big day! So yeah, I'm guessing you get the point, or at the very least want me to stop talking now … 
… you're in luck, because I'll end this post by saying that weekends like these remind me just how lucky we are to meet and maintain such strong friendships in our life (that is if that photo of me above doesn't scare them away for good) .
The miles and years may separate us, but it's traditions like this that friendship train a movin'. Thankfully.