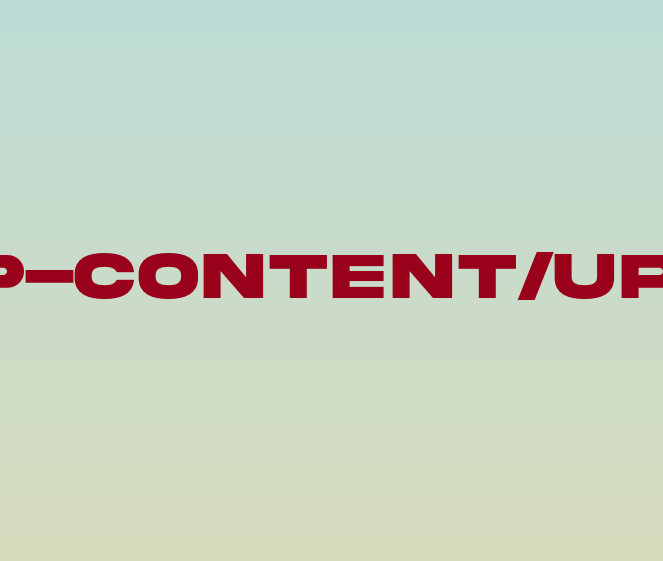 … there were some bumps (literally and figuratively) along the way, but our trials and tribulations are your gain!
For this project, we're going back to our bedroom (in a PG kind of way!), because when we last left this room it was freshly painted, except for one of the walls. ↓ 
As a quick refresher, here's how the room looked before we started any of the remodel projects. ↓
Now though, the brown wall – the one our bed still rests against – is covered in wallpaper. But not the early 90's floral style you might be thinking of – no, this is totally trendy. 😉
Best part is, it's peel and stick, so if/when we decide we don't like it anymore, we can easily remove it.
For those unfamiliar, peel and stick wallpaper means it comes with self-adhesive backing, unlike traditional wallpaper. 
As for applying it – well, that wasn't always so easy – here's what we learned:
First and foremost, make sure you buy the correct lot numbers. Trust me on this one. The wallpaper comes in rolls and depending on the size of your wall, you'll likely need several rolls. We used three rolls. 
Turns out it says it right on the package – at least, for the brand we used – but we didn't pay close attention to that fact, which led us to hanging two entire rolls before we realized the color was slightly off. It also led to an exhaustive search of several area Targets (I think 5 to be exact) to get a correct amount of the same lot numbers.
Before you start, clean your wall or walls of any dust or dirt. You might not notice it everyday, but walls can be dirty! Warning: graphic image below. :)We used a Magic Eraser, and as you can probably tell, it worked. 
If you're applying wallpaper in an older home, much like ours, don't assume your wall or ceiling lines are square. 
What does that mean? For our room, it meant measuring each panel (one roll, got us two vertical panels) longer than the vertical length of the wall. Once the panel was applied to the wall, we cut off the excess paper with a utility knife at the baseboard of the wall. This helped create a look of even lines. 
For us, it also meant overlapping the corner panels against the adjacent wall, and again taking a utility knife to cut a straight line using the crease of the corner as a guide.
For this room, we actually did both corner panels first and worked our way across the center of the wall.
Try your hardest to exercise patience when applying the wallpaper. I'm not joking about this one, this is a tip that came straight from Jeff! 
At times, applying the wallpaper can be extremely frustrating to apply, because air bubbles and creases will pop up as you go, but Jeff says to go very slow as you remove the paper backing on each panel and start to stick it to the wall. When removing the paper backing, do so as you go down the wall, not all at once. Additionally, be sure – simply using your hands – to carefully smooth out the bubbles and creases as you go.
After you've applied each panel, use a plastic puddy knife – plastic will keep it from scratching the wall – to help smooth out the wallpaper.
Lastly, and this will be necessary if you have uneven walls, fill in possible gaps between the wallpaper and ceiling, or adjacent wall with a paint (for us, the same paint as the ceiling and wall) and a small brush. 
Finally, step back and admire your work! ↓ 
Remember, every wall and home is different, so what worked for us might not work best for you. Additionally, we chose a wallpaper without a pattern, so we had the luxury of not having to worry about perfectly matching up the patterns between panels. 
We love the way it turned out, it was our little "daring" pop of color. Just living life on the wild side over here. 🙂
We still have a lot of decorating to do, so this room is far from complete!
P.S. Headboard, mirror and side tables came from Wayfair, and the lamps from West Elm.
P.P.S. any lingering questions? Feel free to leave them in the comments section below!