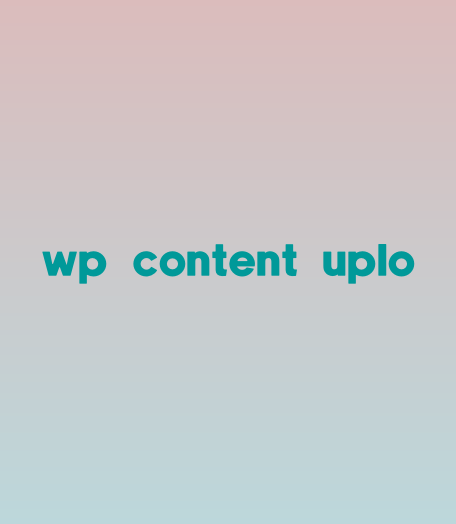 … extra storage, an excuse to go shopping for new decor and a little extra personality added to the kitchen, what's not to love about that? And of course, I have Pinterest to thank, because how else would I have known I needed open shelving in the first place. 🙂
Quick reminder, this is what we started with (↓) before we painted and hung the new shelves. 
If it wasn't obvious, we've recently formed somewhat of a coffee and tea obsession (not the cheapest habit), so we wanted the shelves to not only be decorative, but functional. Additionally, we were able to free up some of our (limited) cabinet space by hanging our coffee mugs off the shelves.
Let's take a closer look at the new decor, shall we?

First off, that vintage carafe (↑), I swoon over it daily. I found that and the tarnished creamer on an Instagram shop that curates vintage finds. There Wednesday auctions are not good for my bank account.
The shelves and coffee mug hooks are from Ikea … naturally.
I found both the prints, here and here.
In case you missed it, Jeff painted the tea tins with chalkboard paint – a little DIY tutorial here.
As for the cookbooks, which I use ALL the time 😉 – I finally have a place to display my signed copy of The Pioneer Woman Cooks. Like many people blog lovers out there, she was the first blog I read religiously.
As for the "Simmons Family Recipes," sorry folks, that's one of a kind. 😉
The little green teapot (short and stout) was an Amazon find, here.
Lastly, all the glass canisters, including the one holding the peaches (how could you possibly tell they're fake?) are from Crate & Barrel. 
I think I got most of our finds, but if you have any other questions, send them my way!