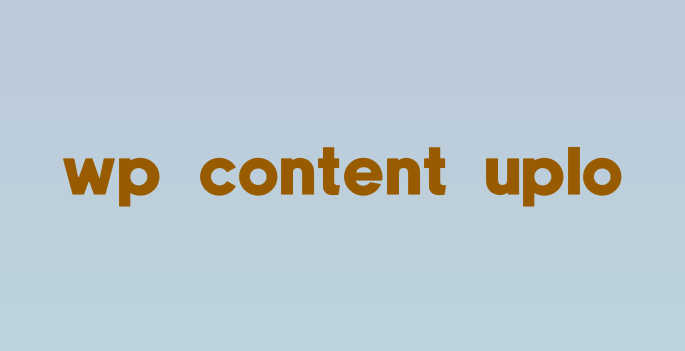 … think of this as part one, because lord knows I took one too many photos on this little vacation of ours. 😐 I can't help myself, especially in Disney World!
One thing's for sure, whether you're 13 (the age when I last visited) or 29, it's a pretty magical place.
Since our trip was more of a long weekend (not that I'm complaining!), we divided up Hollywood Studios, Magic Kingdom and Epcot over two days – spending the majority of our time at Epcot. Turns out, when you're an adult, Epcot is a lot more fun, no thanks to the food and alcohol 🙂 … but there's a whole post on that later.
For now, a few photo highlights from our time at Disney World.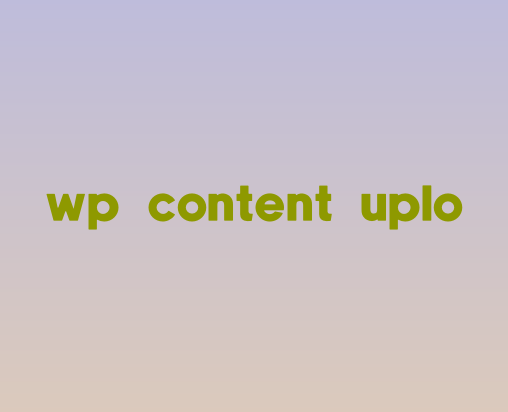 As soon as we got to Magic Kingdom, we were hit with a downpour! But I'm telling you, even a little rain couldn't put a damper on the thrill of being at Magic Kingdom.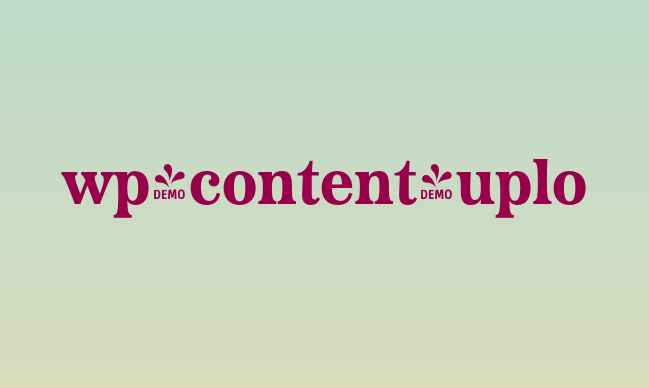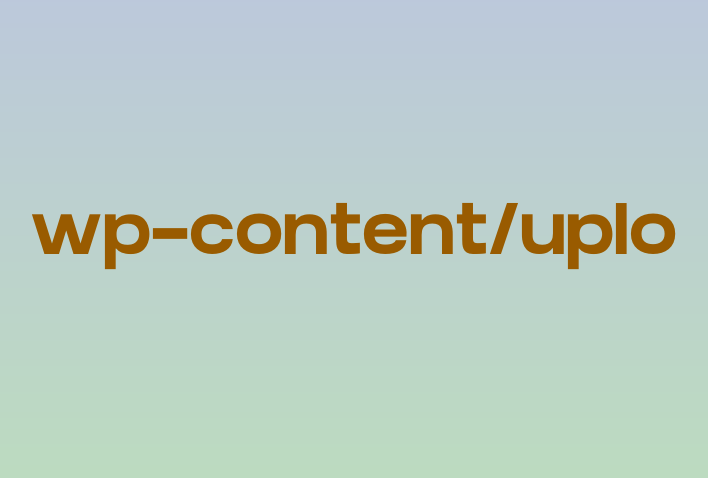 As a child of the nineties, I forget that Belle, Ariel and Cinderella are all princesses of the past, it's all all about Anna and Elsa now – they were everywhere.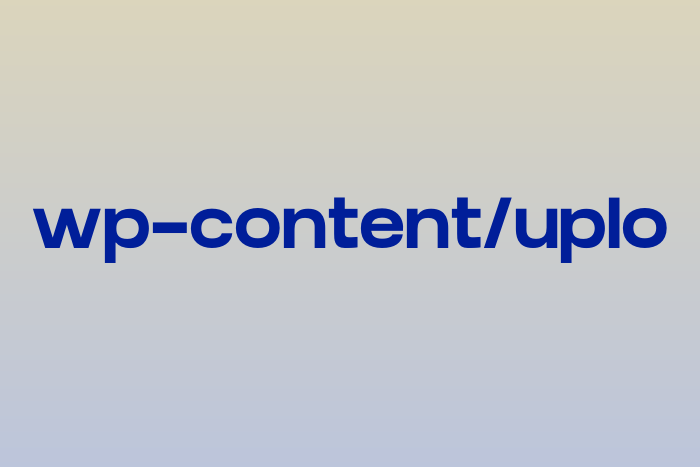 Aren't my in-laws the cutest? ↑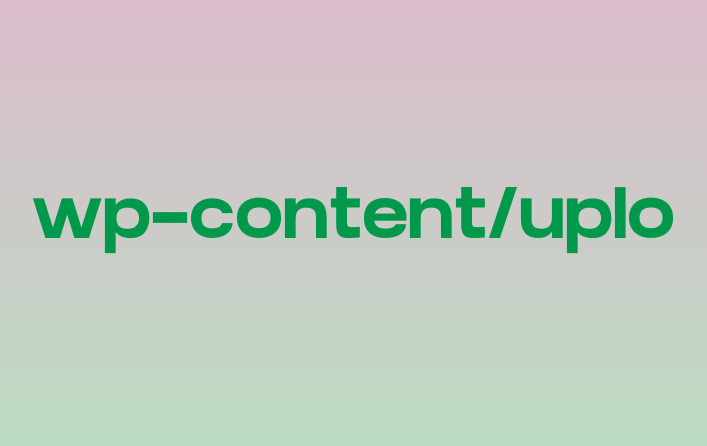 By this point in the day, we were a little gross and sweaty (don't mind the non-existent makeup and crazy hair) – but hey, anytime I'm on vacation with this guy I'm happy.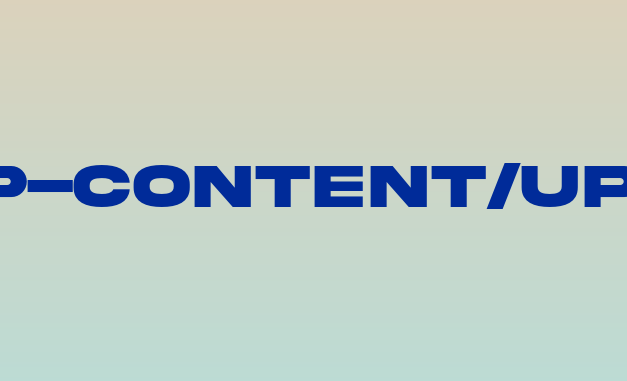 Mexico → France → Japan in one day, it's possible. 😉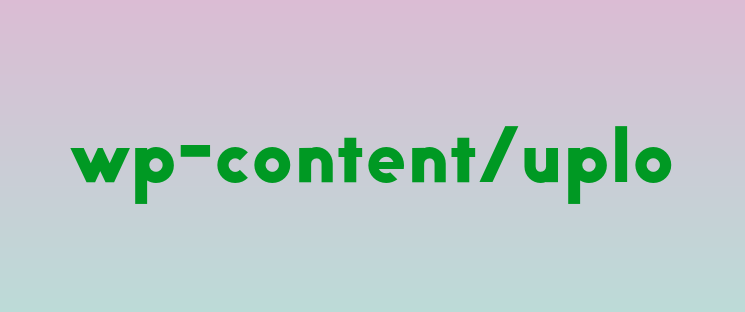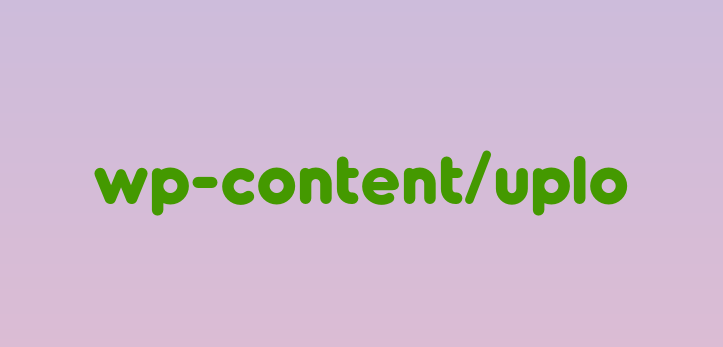 As much as I'd like to take credit for this last photo ↑, I stole it from Jeff's phone. It was too pretty not to share.
I'll be back later this week with our favorite food and drink choices from the Disney Parks, and a recap of our time at Harry Potter World, so stay tuned!
P.S. All photos were taken with my iPhone 6s and edited with A Color Story.