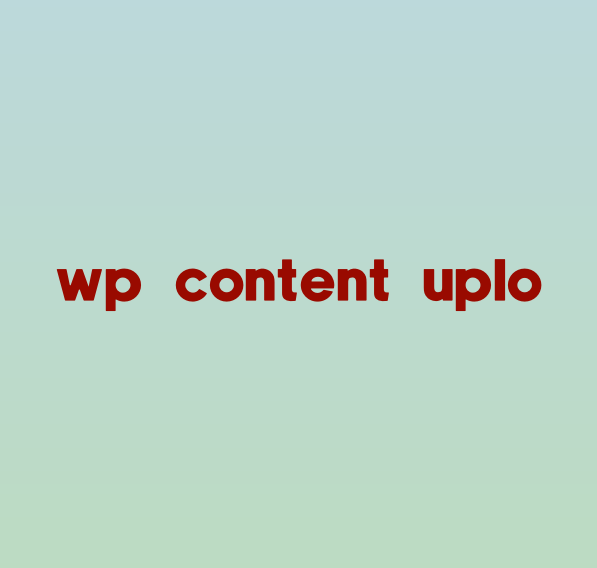 … the last stop on our Florida trip! I already shared our favorites from our two days at Disney World, but we also spent a day at Harry Potter World in the Universal Orlando parks.
Now I must admit, I'm not a Harry Potter fan myself (gasp!), but Jeff and his family are, so they were really looking forward to this part of the trip. And I have to say, even though I haven't read the books (I retract that, I read the first one!), it was still a lot of fun. It's just amazing to see how fiction can be brought to life.
Here's a few photos from our day at the park: 
Harry Potter fan or not, the Butterbeer ↑ is delicious. We tried both frozen and regular, but I think I prefer the frozen version. We also tried the Butterbeer ice cream in Diagon Alley (the part of the park in Universal Studios; Hogwarts and Hogsmeade are in Islands of Adventure. the parks are connected, but you need a park hopper pass to go to both, FYI.) and it was equally delicious! 
The walk through Hogwarts Castle ↑ while we waited in line to ride "Harry Potter and the Forbidden Journey" was pretty amazing. They really make the castle feel as you imagine it would. The ride on the other hand, lets just say I was not a fan of the dementors. 
We rode the Hogwarts Express to Diagon Alley from Hogsmeade, and it's definitely a ride to try. I thought it was just going you be your standard train ride through the parks, but no, they make it feel like you're either heading to Hogsmeade or Diagon Alley – depending on which park you're going to – and it's so cool.  
And after Jeff's wand found him 😉 , or so I'm told that's how it goes, he was able to use it around the park at various spots where "magic" was available. I'm not gonna lie, I was geeking out a little bit too. 
Others ↑ were caught off guard by all the magic. 😉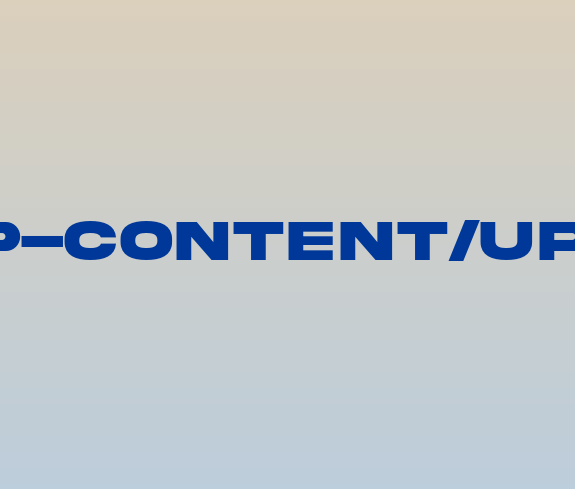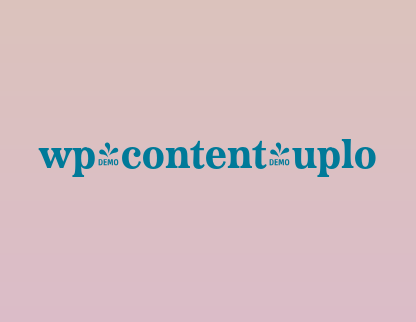 Is it just me, or when you see the Universal Globe, do you think of this? #ChildOfThe90s
After a day at the park, I was feeling inspired to read the books, but I haven't started them yet, so maybe not that inspired … but I'll admit, Harry Potter World was worth the trip!
Thanks for letting me relive our vacation, now it's back to reality, sadly.