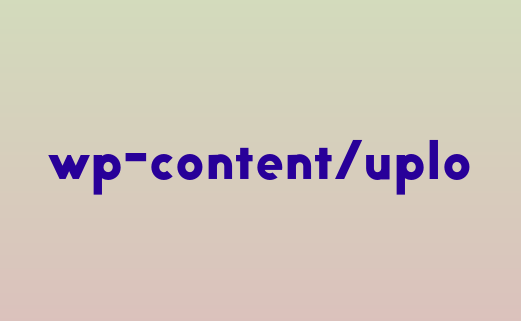 … I'll go ahead and warn you this post isn't big on the fixer upper "wow factor," but when you're constantly doing DIY projects, turns out you accumulate a lot of trash. And while I'm slightly embarrassed to share this with you, it would be unrealistic to say we keep our house picture-worthy at all times.
But last weekend, we finally bit the bullet and cleaned up our backyard patio, namely the spot where we'd previously worked on many of our construction projects – like those failed countertops you can see Jeff throwing away (↑). And yes, that was more than two years ago … yikes. 😐 But don't worry, this part of our yard is hidden from street view, if that makes it just a tiny bit better.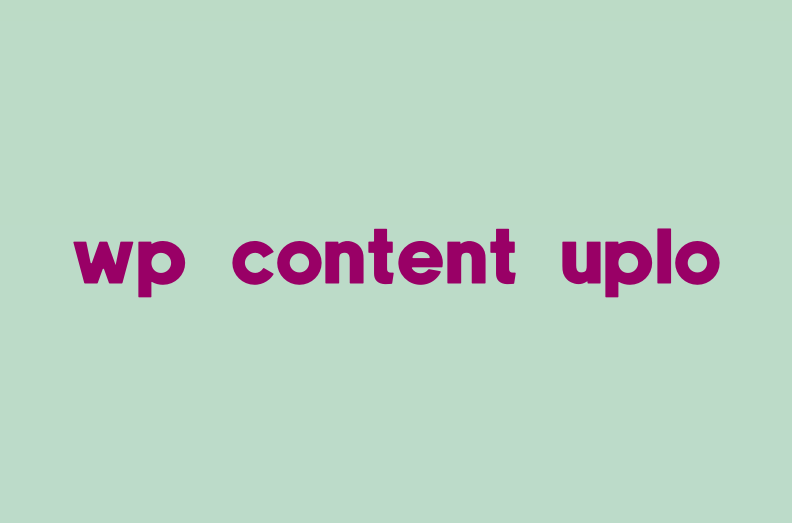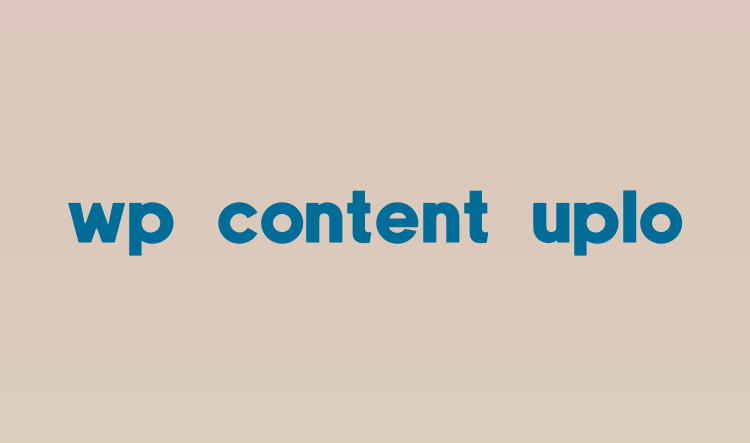 Alright, so it's not perfect, but a vast improvement, right?
Our poor yard, I'm convinced we'll never get the grass to grow. Any tips, send them our way!
FYI, we used a Dumpster Bag from WM, because it was way too much trash to leave with our normal weekly pickup or to dispose of ourselves. When we were done filling it, all we had to do was leave it outside of our house for pickup! Though I will warn you, it does come with a cost. But since you can basically put anything in the bag, except electronics, we took the opportunity to clean out our guest room too. #NotAnAd #JustAHelpfulTip
Is it just me or when you've had a productive Sunday like this one, you feel more prepared for the work week ahead … and then Monday comes. 😉