… according to our "expert" unsolicited opinions in this not-so-groundbreaking post. 😉 Let me start by saying this one is heavy on the caloric intake and light on the money-saving tips – but hey, when in Disney World.
I did a little research ahead of time – mostly in the form of Pinterest – and it proved very helpful in planning what we wanted to try, even if we didn't check off everything on our list (a good thing for our waistlines).
I'm starting with our favorites from Disney's Hollywood Studios and Magic Kingdom, because we split the two parks over one day, so there's less to share. We spent an entire day at Epcot, basically eating and drinking (responsibly!), with a few rides mixed in. Since we weren't traveling with any children, we probably prioritized parks and food differently than other families!
Disney's Hollywood Studios: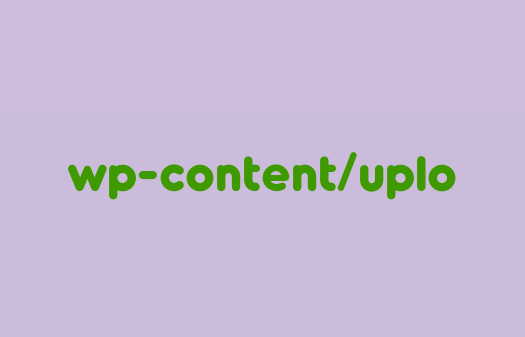 Pictured: One of our favorites – Jeff's parents agreed too – was the fried green tomato sandwich from Rosie's All-American Cafe. This was one we didn't seek it out or know about ahead of time, but it turned out to be one of the best things we ate!
I'm generally not a huge frozen margarita fan, usually because they're too sweet, but I really enjoyed the one from Anaheim Produce.
Not pictured: The delicious, theme park/fair staple – a turkey leg. We got one from Toluca Legs Turkey Co.
Magic Kingdom: 
Pictured: The infamous Dole Whip, which I'd read about on several blogs and definitely sought out at the park. You can find it at Aloha Isle and it doesn't disappoint. We tried the Dole Whip in float form and it was refreshing and delicious!
Although they don't serve alcohol at Magic Kingdom (how ever will I survive 😉 ), except for one restaurant, I read that you can get this treat in adult beverage form at the Polynesian Resort. We didn't get a chance to try it, so if you have, let me know how it is!
Not pictured: The nachos at Pescos Bill Tall Tale Inn and Cafe. I'm not including these because they blew me away or anything, but the restaurant offers a great "fixins' bar" with tons of toppings! You could make a meal out of that bar alone.
Epcot: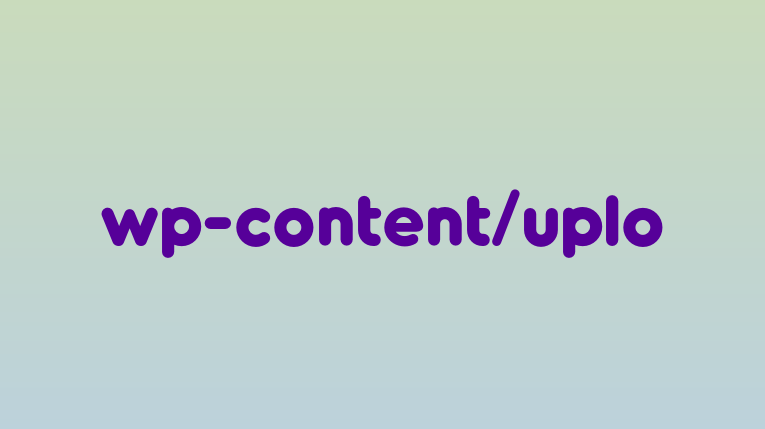 Pictured: Our favorites from the World Showcase, including churros with caramel sauce in Mexico, School Bread in Norway (a favorite I found on Pinterest, that didn't disappoint) and fish and chips with Victoria Sponge Cake in England (they were truly some of the best I've had, a must try).
We found the buffalo blue cheese/sour cream and chive popcorn (a pinterest recommendation) at a cart in Future World. We got a scoop of each mixed together, and the combination was buttery, salty perfection.
Not pictured: You must go to Germany in the World Showcase and order a bratwurst and hand-twisted pretzel. I somehow didn't get a photo of either (gasp!), but they were top of our list!
On the opposite end of the spectrum – and what I'm about to say might be somewhat controversial in the Disney circuit 😉 – but we were unimpressed with the bakery in France. I'd read about how good their pastries were, but we tried their macaroons and meringue cookie, and neither were good, especially the meringue … but that's just my two cents. 
Pictured: The many adult beverage options in the World Showcase, including the can't miss Grand Marnier slush (top left photo) in France, which appears to be a favorite of many. Along with the Grand Marnier, we also tried the Grey Goose slush (not pictured), which was delicious and essentially a frozen lemonade. You can find them both at a kiosk.
As for wine, both Italy and France have great options at their kiosks and bars, including this stop in Italy.
And of course, when in Rome … err, Mexico a margarita is a must. Mango to be exact! Another good frozen margarita find that wasn't too sweet.
Not pictured: Jeff appreciated the many beer options in Germany, England and Mexico.
For responsibilities' sake, I feel I should note that we drank these drinks over many hours and did not drive home.
Whew, I think I got it all! If you're judging us for all the food and drinks we consumed, I don't blame you. I'm off to the gym, forever.
P.S. The mickey cake pop in the first image didn't make the list, because it was way too sweet. We both ate one bite and decided we had enough. But I'm not gonna lie, it made for a good photo.
P.P.S All photos were taken with my iPhone 6s and edited with A Color Story.